We're settled in Mendoza, Argentina
For many generations we've been passionate about our land
We hope you enjoy our grape concentrates as much as we enjoy making them
Get The Most Out Of Your Beverages
What We Do
We harvest the grapes in our vineyards located in San Martín, Mendoza, where soil conditions are optimal for grape growth. What makes us stand out is that the grape juice we work with comes entirely from our crushing and pressing processes. Our plant doesn't rely on external preproduction or subcontracted processes, achieving full traceability.
Thanks to our high-technology machinery, Allub Hnos produces a grape juice concentrate of clear appearance and water white color, which preserves the natural flavors of the fruit. Then, an aseptic filling system guarantees the highest quality of our products, showing our commitment with food safety and customer satisfaction.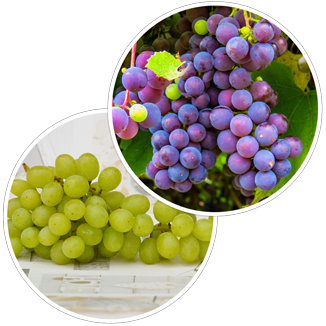 Recent studies support the cardioprotective nature and the potent antioxidant properties of grapes. Grape juice is the new-age detox drink.
Acquire Grape Juice Concentrate In 3 Easy Steps
Contact us

Send your request and specifications

Obtain your free sample

Check it and place your order

Receive the product

At the destination of your choice, year-round availability
A Good Fit For Many Industries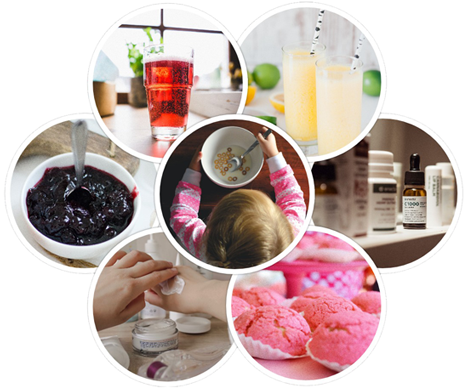 Concentrates are used as a base for winemaking. Industries such as food, drinks, cosmetic and pharmaceutical also use grape juice as a natural sweetener.
Our Factory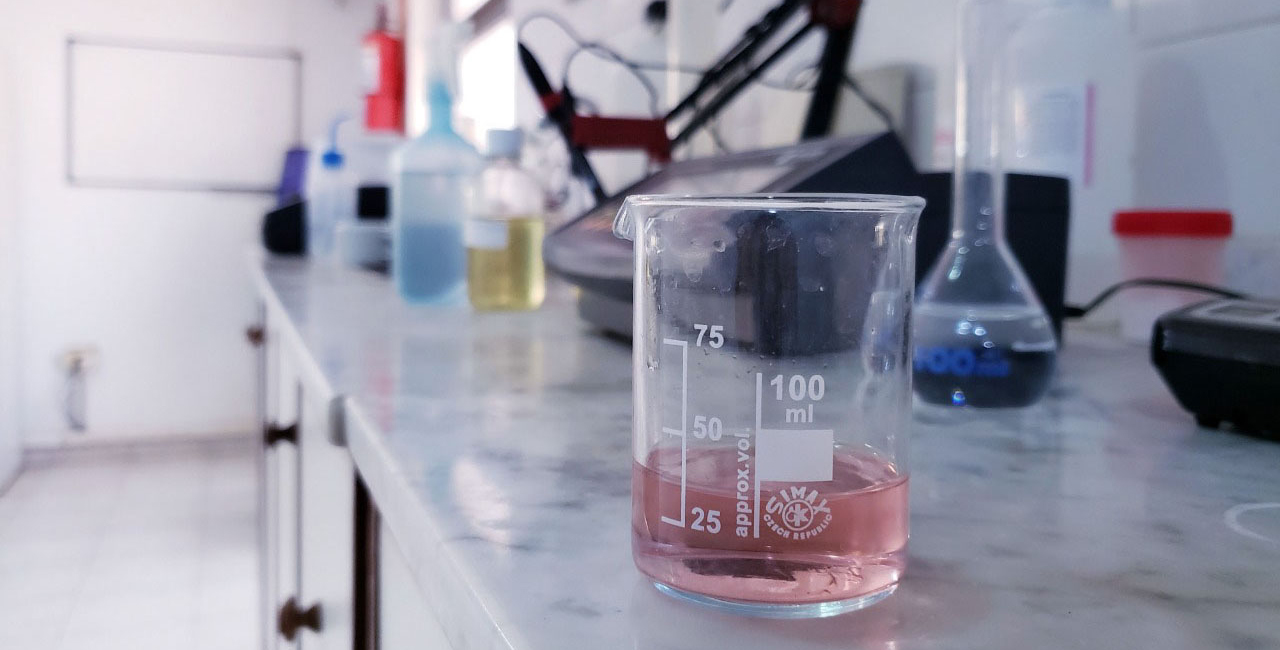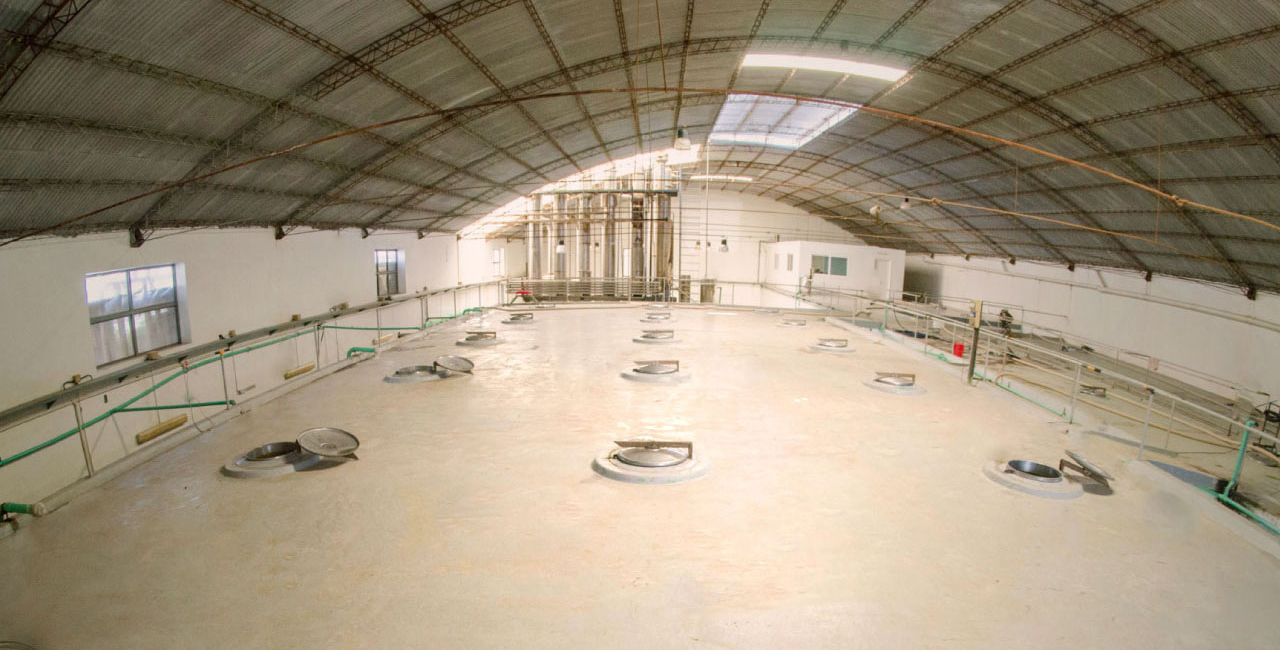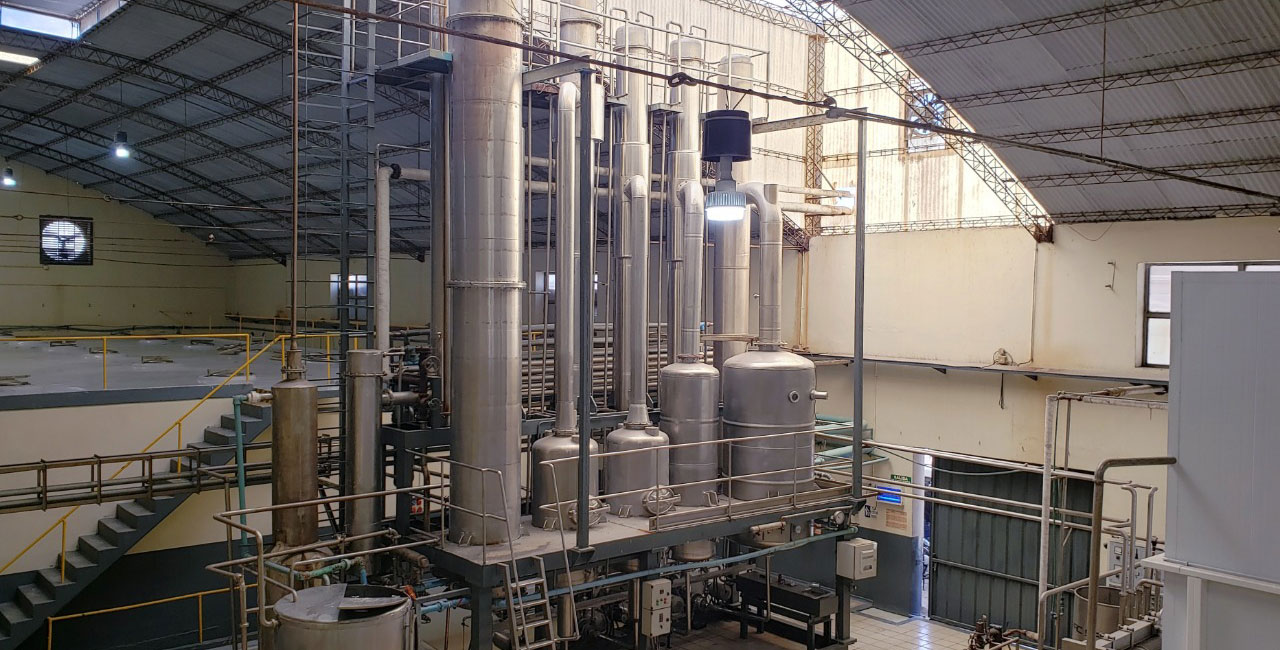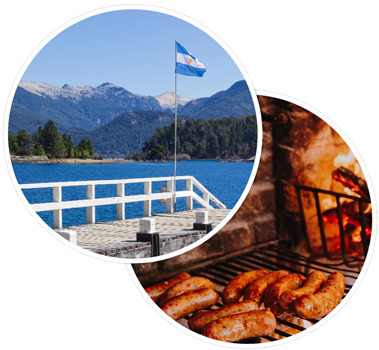 About Our Country
In 2019 Argentina produced 28% of the worldwide grape juice concentrate export
90% of the country's yearly production of 134.500 tonnes were destined for export
The vines were grown on 215.000 hectares, with Mendoza as the main wine-grower, occupying 70.4% of the total area