❝For many years now, we have developed in our company the Agroindustrial Division, with diverse crops in different zones of our province. We also own two properties in Maipú, Fray Luis Beltran (Las Margaritas street), with crops of d'Agen plums and "Sultanina" variety grapes, both products destined to exports. Besides, we have plantations of olives, red grapes, and mixed grapes for the production of wines and grape juice. In Montecaseros, San Martin district, we have a property with plantations of mixed grapes and Cereza variety grapes on low vineyards, Cabernet Sauvignon and Malbec vines on espaliers, mixed grapes parrals and d'Agen plums. In Los Barriales, Junin , we have olive groves of "Empeltre" variety and quince groves. Finally, in La Dormida, Santa Rosa, there exists a property with an exclusive plantation of grape varieties, including Syrah, Malbec and Cabernet Sauvignon on espaliers, and a little proportion of mixed grapes on parral.
Grape Juice Concentrate Plant
Plant
Allub Hnos. S.R. L. Grape Juice Concentrate Plant produces grape juice concentrate to satisfy the markets' requirements. Produced following international standards, our Grape Juice Concentrate is an innocuous product that clearly reflects our company´s image. The plant is located in La Florida Street, San Martín - Mendoza, a place where soil conditions are ideal for grape growth and for the production of grape juice concentrate. We do not rely on external pre-production or subcontracted processes. Our company pursues the highest quality of products reaching the "Food Safety System Certification 22000". We show our commitment with food security and customer satisfaction, integrating our company into a changing world. The plant is equipped with high-technology machinery and a comprehensive laboratory in which refined samples of grape juice concentrate are produced..
Our facilities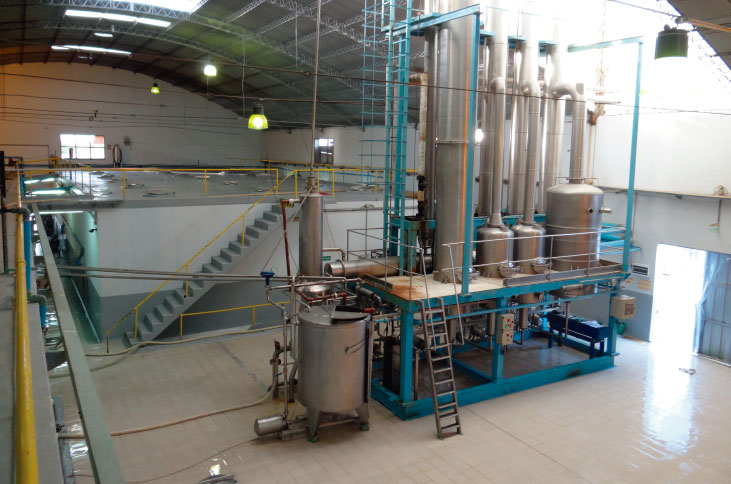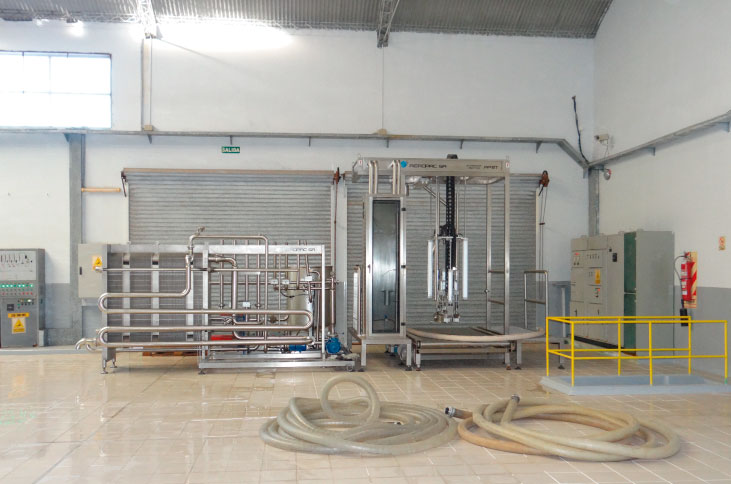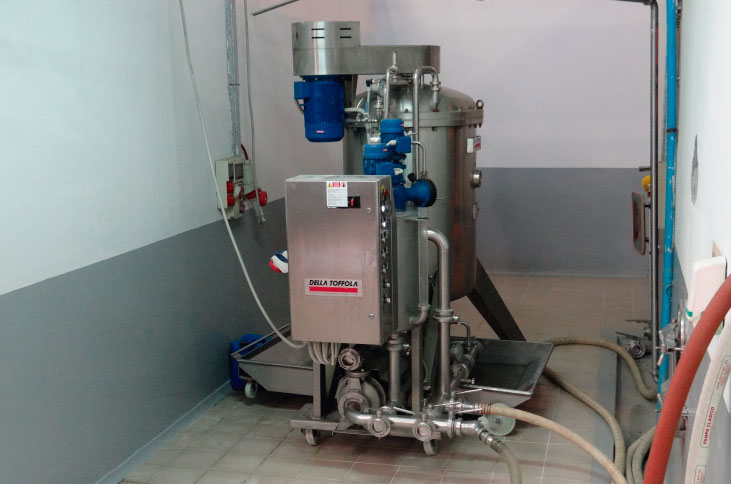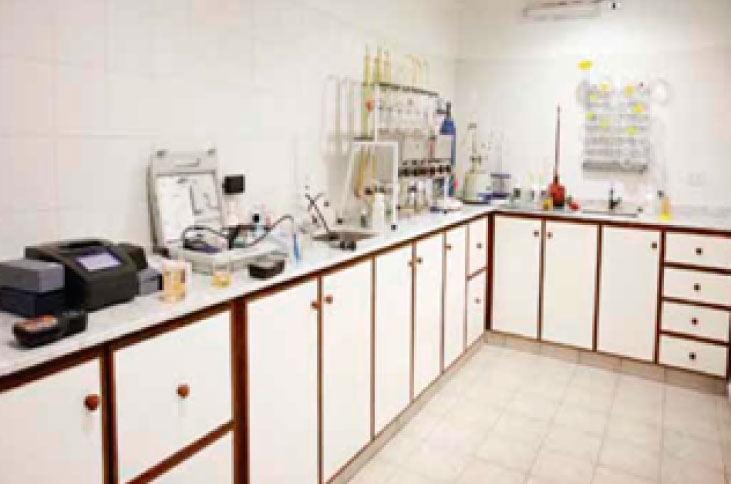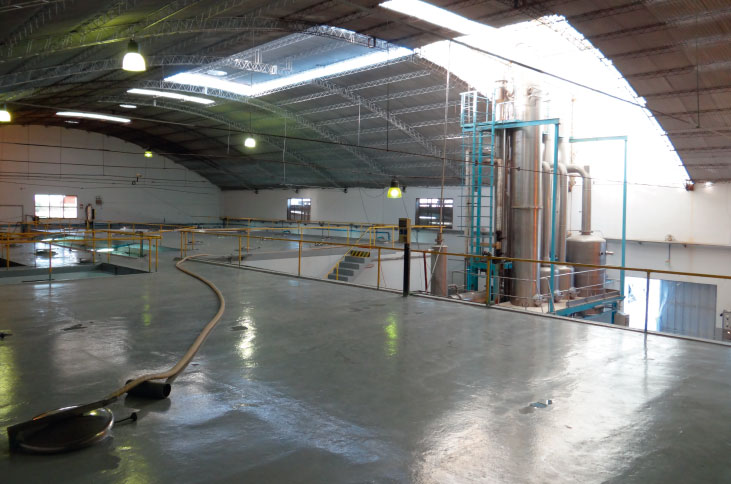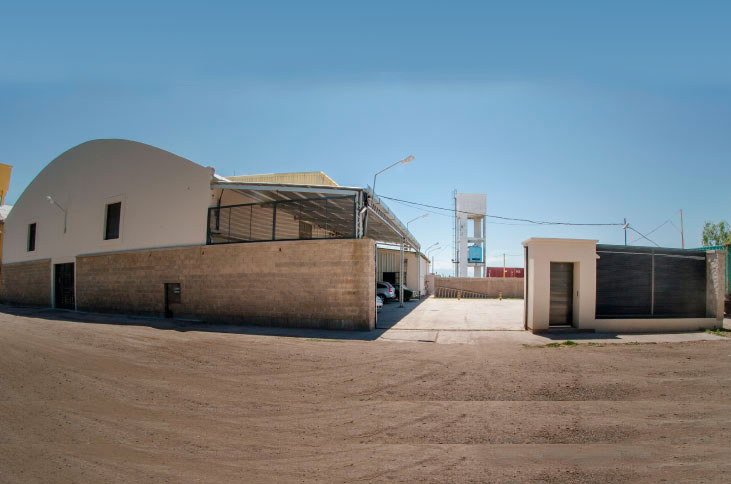 Contact
Production
Commercialization